Social Events
Social Events of the VSMM 2009 in Vienna, Austria
Get Together
Wed, Sept 9, 2009, 7pm
Welcome drinks at the conference venue.
---
Conference Dinner
Thursday, Sept 10, 2009, 8pm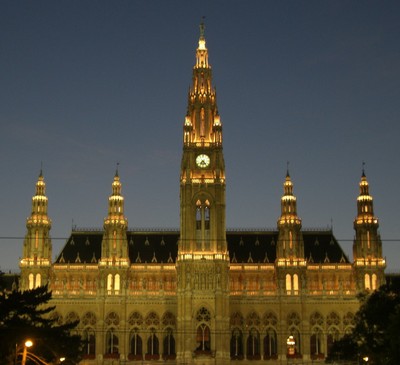 Conference dinner at the city hall (Rathaus) Vienna. The Rathaus serves as the seat of both the mayor and the city council of Vienna. It is located right across the Burgtheater. Numerous famous activities take place at the festival hall, e.g. the annual Life Ball.
Dinner is included in regular registration, student registration does NOT include conference dinner.
Reception at the Gloriette
Friday, Sept. 11, 2009, 5:30pm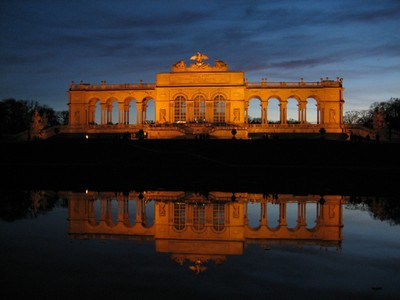 The Gloriette of Schönbrunn is the largest and probably most well-known of its kind. Built in 1775, it was used as a dining, festival and breakfast hall for the Austrian emperors. It is located at the highest peak of the Schönbrunn garden and provides a gorgeous view over the garden and the city of Vienna.

| | |
| --- | --- |
| 4:00pm | Leave the University with public transport U4 |
| 5:30pm | Catch the miniature train through the marvelous park of château Schönbrunn |
| 6:00pm | Reception at Gloriette |
| 7:15pm | Walk through the park to château Schönbrunn (10min walking time) |
| 8:00pm | Classical conciert in the château on request |
| late | Driving back to the city on your own (e.g. U4) |
---
Heuriger Evening
Sat, Sept 12, 2009, 7pm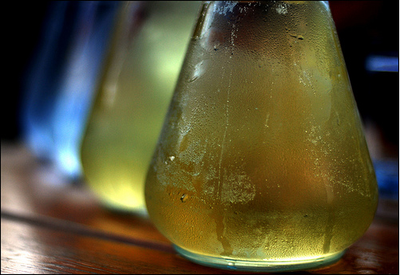 Organised dinner in the traditional Austrian wine restaurants called Heuriger. Different from ordinary restaurants, a Heuriger have traditionally legal limitations as is only allowed to serve home made (this years') wine and food. Typically, it is located in a garden and is a place of joy, singing and way apart from any hectic.
Optional and on your own expenses.
---
Boat Trip to Castle Ruin Dürnstein
Sun, Sept 13, 2009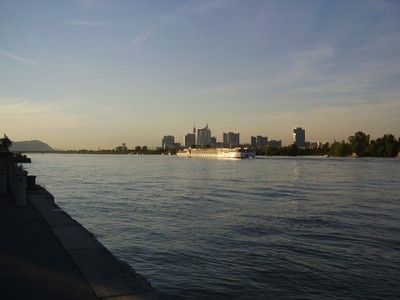 Visit the famous castle Dürnstein where King Richard I. Lionheart of England was held captive in 1192 (while Robin Hood was chased by the Sheriff of Nottingham). The trip will be done by coach from Vienna and by boat on the Danube in front of the great coulisse of the Wachau (Cultural Landscape UNESCO World Heritage Site).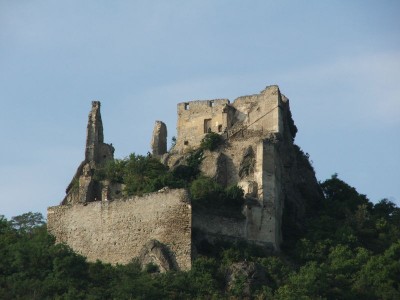 This trip is optional for those who want to spend the succeding weekend in Vienna. Price per person is € 50,-. Reduction for children on request.
9:00 am
Departure of coach from the conference venue.
Boat trip Rosatz - Dürnstein
10:15 - 12:15
Guided tour through Dürnstein and to the ancient ruin
12:30
Boat trip to Weißenkirchen
13:00
Wine tasting and snack at the Heurigen Mang (German information: critics, Heuriger of the month, picture). Lunch at your own expenses.
15:30
Boat Trip back to Rossatz, travelling back to Vienna
17:00
Arrival at the conference venue.